Program Length: Per Hour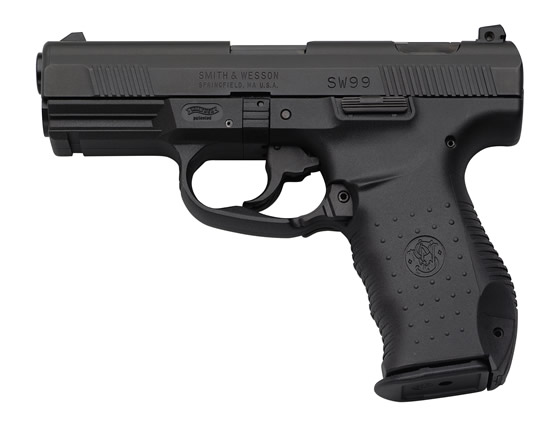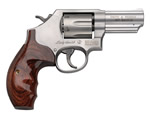 Program Type: Service
Prerequisites: Must have a Valid LTC
Description:
| | |
| --- | --- |
| | Ideal for someone who needs to buy a first or subsequent pistol. |
| | Factors considered and discussed when purchasing a pistol: action type, hand fit, ease of cleaning, ammunition, reason for purchase and accessories. |
| | Meet Mike at a gun shop to discuss these topics as you consider making your purchase can make himself available as a known and trusted resource to you. |
Schedule: Per Request. Please call Mike Burchman @ 508-361-4554, or email him to make arrangements for scheduling your First Pistol Purchase Program. We will call you to establish a date upon receipt of payment if no date has been chosen.
Registration: To register, please complete an application and send it with a check or money order made payable to Mike Burchman or submit payment on line with a credit card. Payment must be received within 7 days of application submission.
Program Cost: $30* per hour within a 60 minute drive from Milford; $45* per hour within a 90 minute drive from Milford. One hour minimum charge. Additional time would be charged in 15 minute blocks.
* The above referenced prices are for payment made by cash, check, or money order and include a 4% discount. If you'd like to pay with either Visa, Master Card, American Express, Discover, or Pay Pal, you can do so via Pay Pal on an encrypted secure website but will not receive the 4% check or money order discount. You may reschedule your confirmed program for one other date if done so at least 3 days prior to the scheduled program. Program Costs are non refundable. Personal Checks returned for insufficient funds are subject to a $40.00 Bank Fee.
We will be notified by email of your payment by credit card. You'll be given the opportunity to select a date when you pay be credit card. We will respond and confirm with you.